Hassle-Free Accounting and

Tax

Services
Bali Accounting is an expert team of accountancy and tax consultants based in Bali, Indonesia. We understand that tax and accounting can be complicated. Our Bali Accounting team works hard to put you at ease and provide accounting and tax services you can rely on and trust. We provide financial professional services, including bookkeeping, accounting, payroll, tax solutions and financial consultancy. All of our services have a cost effective value, meeting all your business needs under one roof.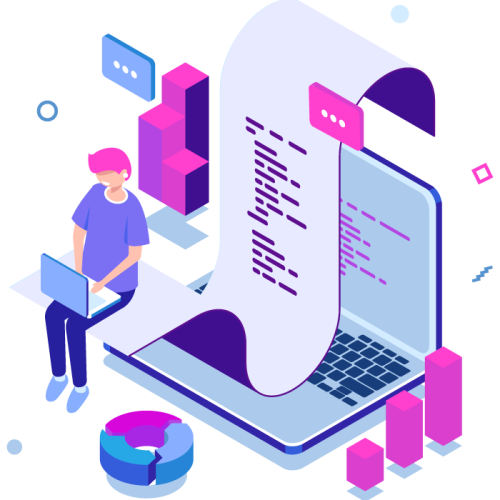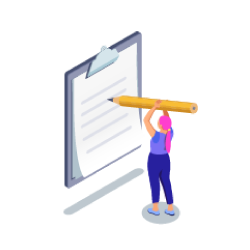 All you need to do is hand your bookkeeping paperwork over to us. Our accountants will organise, process and return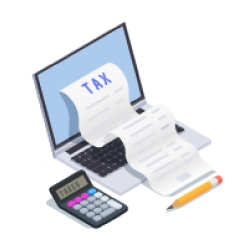 Our tax experts can help with all areas of tax planning, for businesses and individuals.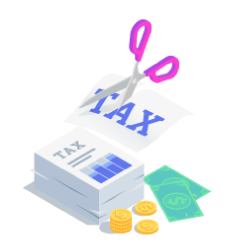 Our financial consultancy is designed specifically to suit your individual financial requirements.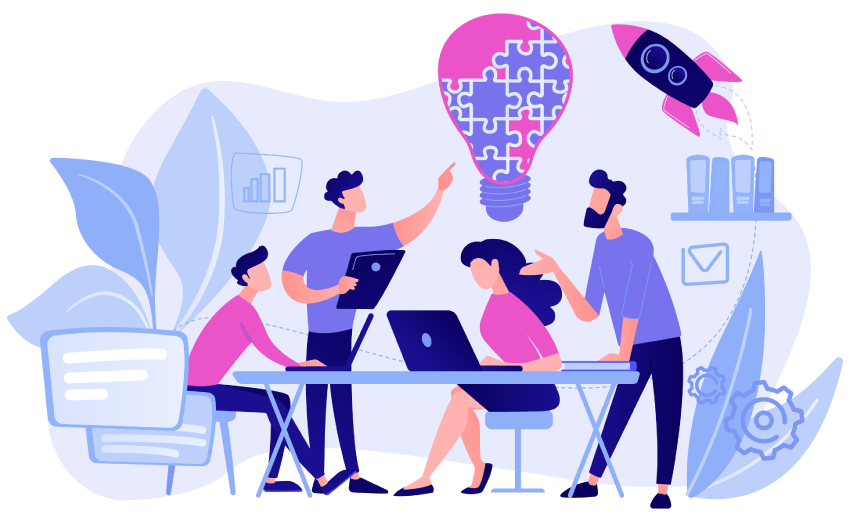 Bali Accounting works across a wide range of businesses in Bali, Indonesia. Our accounting services include dedicated, qualified, professional accountants who will get to know your business and work closely with you to provide the best legitimate tax and accountancy solutions. 
Bali Accounting provides affordable, reliable and friendly accounting and tax solutions to sole-traders, small, medium and large businesses. Our team comprises experienced accountants and qualified professionals who have global experience.
Simple, transparent pricing
From Rp 2.500.000 / Month
This package is great for new businesses who need to keep their costs down. Our team will keep track of your bookkeeping, regular invoices and managing your day to day finances.
From Rp 4.000.000 / Month
This tax and accountancy package is designed to help businesses maintain bookkeeping, regular balance checks on all accounts, prepare and report regular tax compliance and investment activities periodically.
From Rp 6.000.000 / Month
This is our full-service tax and accountancy package, designed for medium - larger sized businesses.
Individual Tax and Accounting Services
Got any Bali Accounting questions?
Please 
get in touch.